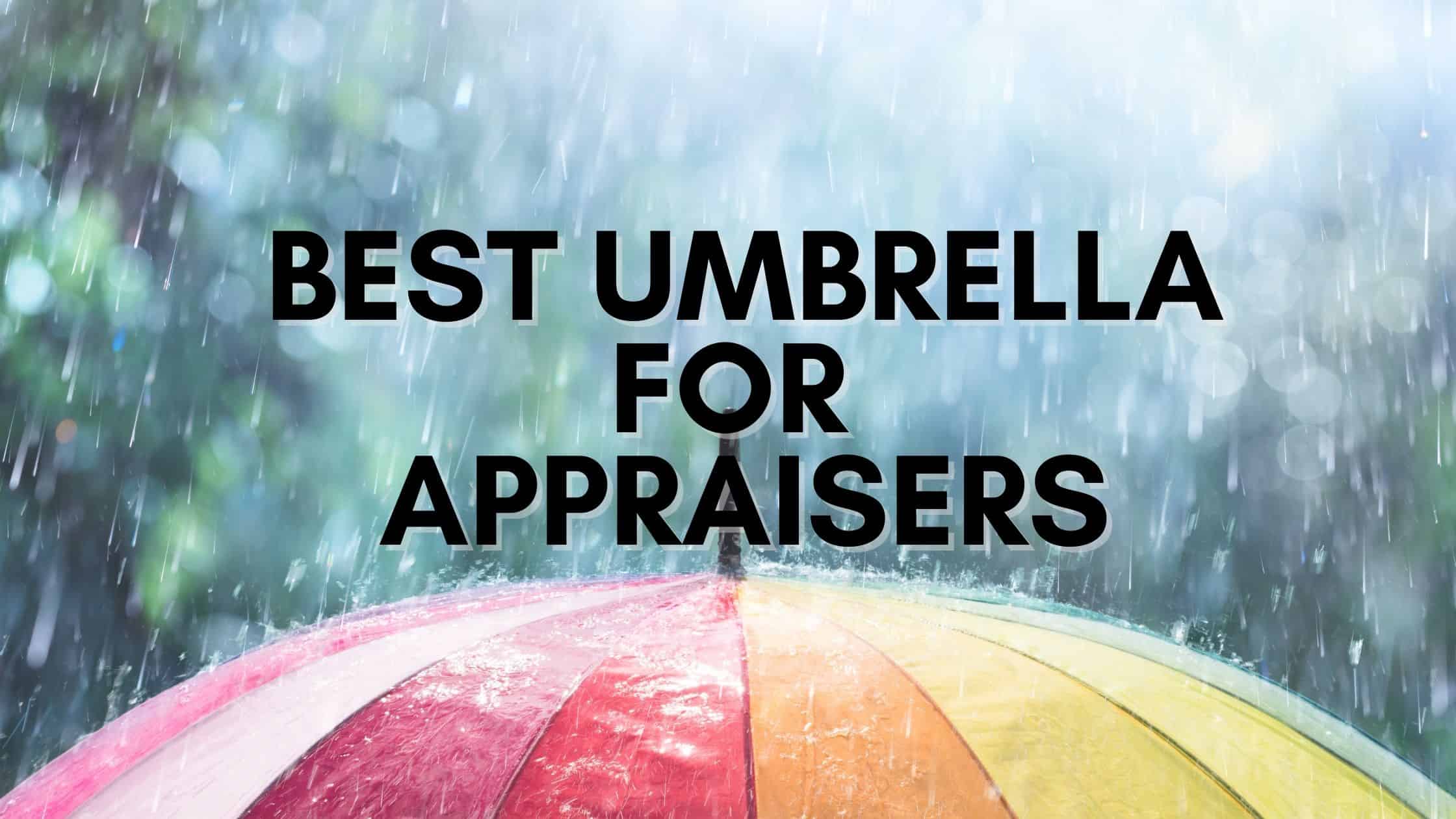 Best Umbrella For Appraisers
Outdoor work in general requires weather protection. From real estate appraisers to home inspectors and more, being shielded from the elements is key. Specifically for appraisers and home inspectors however, often a clipboard and / or a tablet is integrated into the inspection. While a rain or weather poncho would suit the needs for many, having the ability to cover our workspace (tablet or clipboard) is key.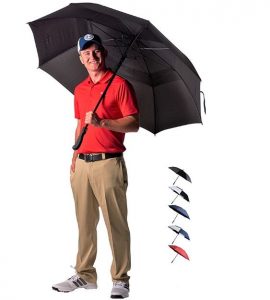 There are many different types of umbrellas available in the market. But, you need to find something that has full coverage yet easy to bring along. 
In choosing the best umbrella for appraisers, you need to get something that is made from high-quality materials and can withstand the weather – rain or shine. 
Portable and Foldable Umbrellas
Weather can be unpredictable so you always have to be prepared. These small and portable umbrellas are easy to bring since they're lightweight and compact. You can easily fold them and hide them inside your bag or appraiser tool belt. Aside from obvious reasons, we love bringing portable umbrellas because they're clutch for that weather that comes up randomly on you. These are very convenient and perfect for one-handed operation. 
We specifically like this umbrella because unlike the other portable ones, this is fortified with 10 fiberglass ribs and a vented double canopy for more flexibility in withstanding powerful gusts. 
Large Umbrellas 
If you're aiming for more coverage and you are aware you are in for an inspection in the rain, then you should go for larger umbrellas. These umbrellas are made from durable and high-quality materials that are made to stand the weather and the test of time. 
Large umbrellas are durable and perfect for protecting the clipboard and / or tablet from the rain. This 50″+ sized umbrella can withstand face the strong wind and resist the rain. They are pretty lightweight and can still be used in one hand.
Umbrella Protection For Clipboards?

Windy days are common. With the wind, brings the horizontal rain. If soggy inspection sheets or wet tablets still get the best of you, then a clipboard cover will do you well. At the very least buying a clear vinyl table cover can do the trick. This can save money and provide ample coverage to your work.
Get Creative
While I have not done it, if you have a metal storage clipboard, you can purchase a photographer light clamp and attach a smaller umbrella to your clipboard. This will help with being able to free up one hand on inspections. Don't let the rain ruin an inspection day!