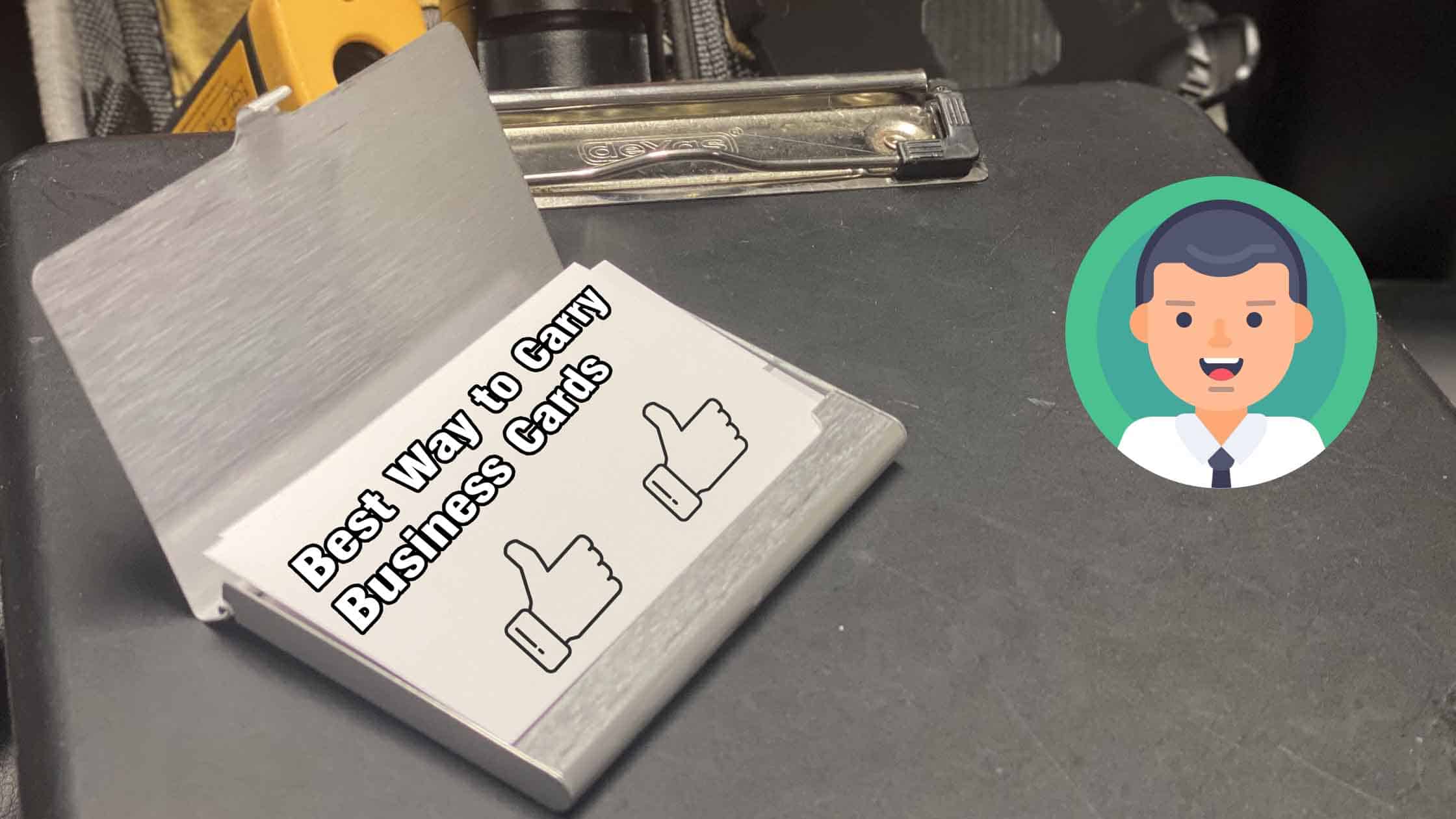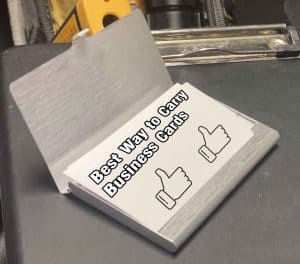 It's vital for real estate appraisers and professionals to expand their networks and keep building connections. With all the people you meet and places you go, it's easy to find potential customers and professionals to collaborate with. Keeping your business cards handy can help you in keeping the communication with them. 
Therefore, it's always wise to have some in your wallet or even inside your pockets. But, keep in mind that your business card is a representation of who you are. The last thing you want to happen is to hand over a wet or a wrinkly card. First impressions matter my friend and these things matter. 
If you're wondering what's the best way to carry your business cards, here are some things to keep in mind. 
Make sure your business card holder is compact and handy
Lets be honest, one of the most important requirements in choosing a business card holder is to make sure it's compact. Choose something that's easy to carry so you'll be able to bring it anywhere without a problem. Don't go overboard and buy big, bulky ones to store hundreds of cards. You'll only need a few at a time – plus, you can always replenish. 
This nice metal cardholder can do the trick. It's slim, slick, and can easily match your professional outfits. Since it's metal, you can trust that it's relatively sturdy and durable. I use a basic brushed aluminum card holder and honestly the business cards stay looking good and it looks great for the price. 
Keep it professional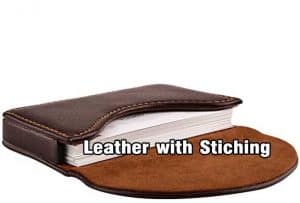 Regardless if you're at a networking event or just met a client outside a grocery store, it's important to keep your business cards professional. This goes the same with your cardholder. The way you hand over your business cards tells a lot about you. If you want to build a lasting connection, then go the extra mile to impress. Leather cardholders are affordable yet professional looking. They have a fine texture that can match any outfit and makes it easy to clean. Good for everyday use or event, expo use. 
Go for spill-proof and weatherproof
As real estate appraisers, you're exposed to different external conditions. The business card holder should be in your tool belt, utility bag or pocket. For those who may have it possibly exposed to the elements (open bag or purse / top exposed to the elements)  this wooden cardholder is unique looking and provides additional protection. I will say that the brushed aluminum business card holder does the trick as (let's be real) it should be stowed in your pocket so your attire will block most of the weather. Stay frugal and remain professional. No matter which way you go, you cannot be taken seriously pulling a business card out of your wallet. Keep those business cards straight and unmarked and represent a better you.