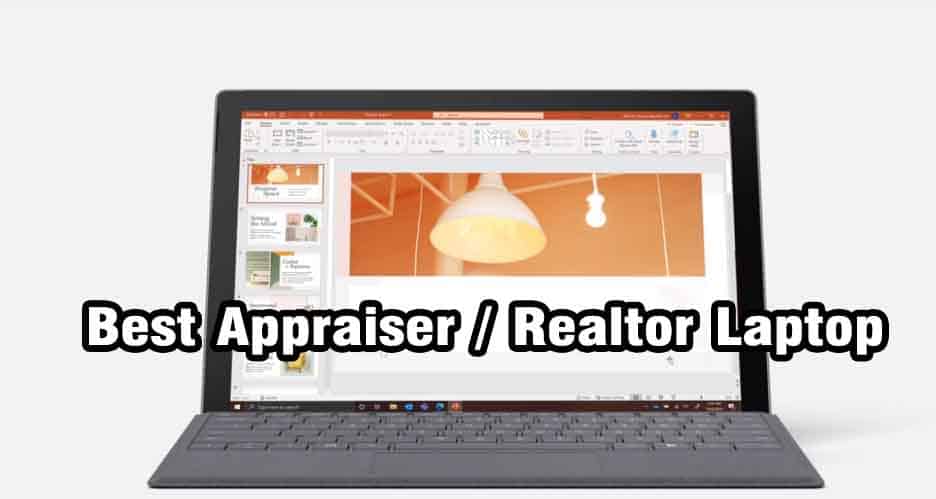 Best Laptop For Appraisers and Realtors
The latest laptop with the fastest speeds and largest amount of memory while having enough storage to hold files for both work and play. All while maintaining a very sleek and low profile appeal. If the standard tablet is too minimal for you while a full blown workstation is overkill then Microsoft has the perfect solution for you.
Extremely Lightweight: At only 1.7lbs, this laptop is easy to carry in on an inspection, meet clients, present to homeowners and more. Very sleek appeal without loss of functionality in comparison to a the lack luster tablet.
Fast Processor: It comes with an Intel i7, i5 or i3 processor speeds which is fast as the higher end laptops currently on the market. This has no problem running ACI, Alamode, Adobe photoshop, Premiere or any leisure app out today.
Display: With 267 PPI (Pixels per inch) the on the spot presentation couldn't look smoother.
Bluetooth and Memory: Comes with the latest Bluetooth speeds, USB-C and USB-A connections, up to a 1 TB hard drive and the price couldnt be more reasonable (starting under $800).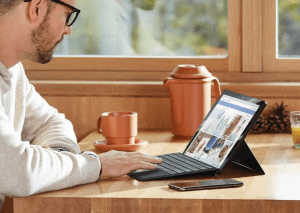 Portability is name of the game with the Surface Pro. For the value, the functionality goes a long way for real estate professionals. Having the ability to work remotely with minimal costs in regards to production is a must these days. You can literally work anywhere there's internet service. Log on a hot-spot or WiFi and start your day. From the basic zoom meeting to the more intense app use, the Surface Pro can handle the task while providing a lightweight appeal that can be carried in and out of inspections and meetings daily.