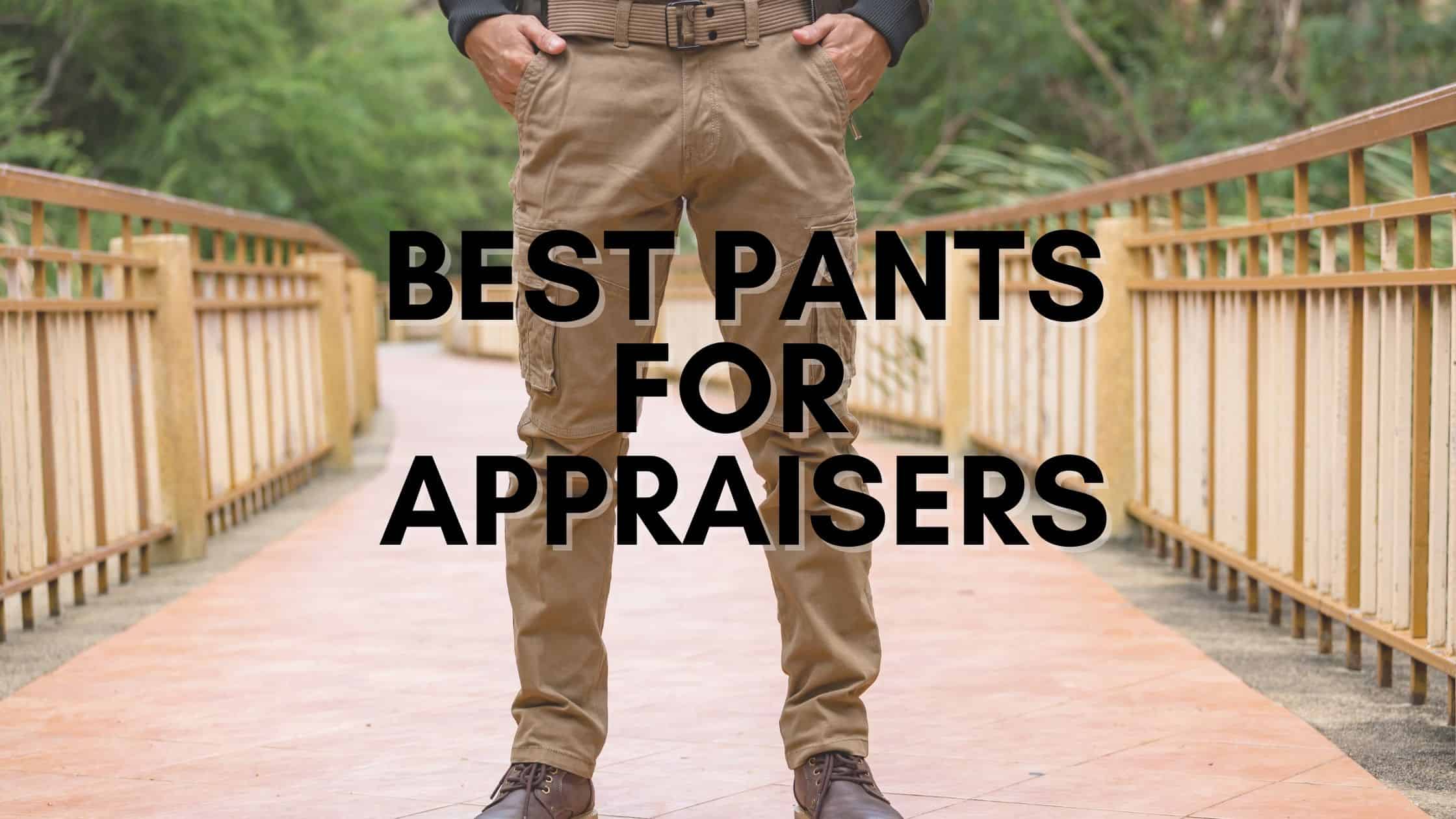 As real estate appraisers who are often exposed to several external factors and conditions, you need to wear the right pieces of clothing. It can be a little bit tricky because you have to wear something professional yet always be ready for action. 
For instance, choosing the best pants for appraisers is challenging. Since the job is too fast-paced, it can be a little inconvenient to keep on changing between work pants and utility pants. You need to wear one that can meet the best of both worlds. 
Here are some things that you need to consider:
Made from High-Quality Materials
When choosing the perfect pair to wear, you need to give weight to the fabric material. You need to wear pants that can withstand daily wear and tear. This is something that can't be survived by poor quality fabrics. 
It doesn't have to be made from expensive textiles, but make sure that it's durable enough to handle all your activities. Real estate appraisers should be flexible and so are your pants. You need to make sure that what you're wearing can last for a long time. 
Utility Focused Yet Professional Looking
As appraisers, there are a lot of things you need to do – inspect the ceiling, check for damages in the basement, and many more. Aside from that, you also need to meet with clients so you always need to look clean and professional. 
Wear pants that are utility-focused yet will give you that sleek, professional look. Make sure that you can still move around freely and do whatever you need to do. But, choose something that will not sacrifice your overall look. 
Since appraisers are exposed to thorns, bushes, and other external factors, you need to make sure that your pants are snag-free. 
Save your time and effort in changing pants every time you need to switch meetings. As appraisers, you need to use your time more efficiently and choose clothes, gear, and tools that will make you do your job effectively.