Tag:

tools for appraisers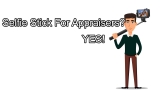 Selfie Sticks For Real Estate Appraisers Yes appraisers can be vain however the whole premise of utilizing a selfie stick has nothing to do with vanity. Real ...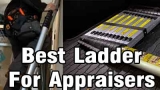 It seems like these days, the job of a real estate appraiser requires you to check every inch of a property. You need to go high and low to inspect for ...